Message from the Managing Director & CEO
---
Since our establishment in 2009, the Emirates Nuclear Energy Corporation (ENEC) has continued to grow and develop from an energy startup with a handful of employees into a world-class nuclear energy organization with a workforce of more than 3,500 people. Our large and growing team shares one clear focus – to provide reliable and sustainable nuclear energy to the United Arab Emirates (UAE).
Nuclear energy has an important role to play in our nation's future. Energy is essential to drive growth in a rapidly growing economy like ours. Nuclear energy provides the UAE with the opportunity to develop a clean, reliable and efficient source of electricity, while diversifying our energy portfolio and helping to ensure a secure and sustainable energy future.

It is ENEC's mission to deliver this new source of energy to the UAE. Once fully operational, the Barakah plant will provide around a quarter of the nation's energy demand, preventing the release of 22.4 million tons of CO2 every year.

Construction of the Barakah Nuclear Energy Plant commenced in 2012 and continues to progress steadily. Every employee and contractor on site has demonstrated commitment to maintaining the highest standards of quality and safety. In 2015, Barakah became the world's largest nuclear energy construction site with four identical reactors being built simultaneously in one location. It is an ambitious megaproject which has proven successful in many ways, setting the benchmark for other countries pursuing nuclear energy.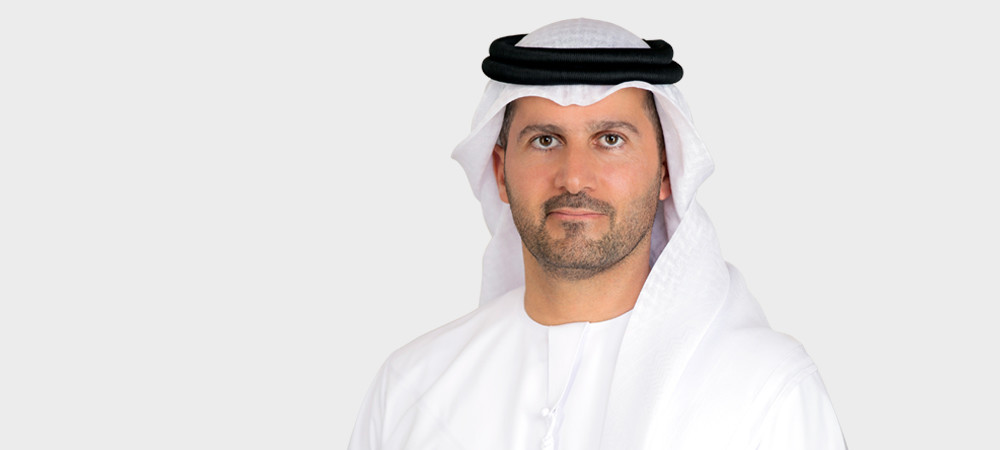 'Nuclear energy has an important role to play in our nation's future. Energy is essential to drive growth in a rapidly growing economy like ours'.
---
In parallel to this large-scale construction program, we are developing a highly skilled workforce to meet the needs of our growing industry. We recognize that people are our greatest asset. As we work towards operations, we are actively training and developing talented Emiratis who will ensure the safe and successful operations of our plants. Our comprehensive Energy Pioneers program ensures that we attract the best and brightest, and that we continue to invest in our people throughout their careers with world-class training and development opportunities.
At ENEC, we also place great value on continuous learning in our quest for excellence across all aspects of the program. We achieve this every day through our partnership with our Prime Contractor and Joint Venture partner, the Korea Electric Power Corporation (KEPCO), who continue to deliver the benefits of their experience and expertise to the UAE program, and through our regular interactions with the global nuclear industry.
We take great pride in the recognition our project continues to attract from across the global nuclear energy industry and in the international community, we remain firmly focused on our priority – to deliver the first nuclear energy plant to the UAE, and to oversee successful operations of Barakah.
Mohamed Al Hammadi
Managing Director and Chief Executive Officer
Emirates Nuclear Energy Corporation
Looking for some inspiration on nuclear energy?